Canada's Walk of Fame
Canada's Walk of Fame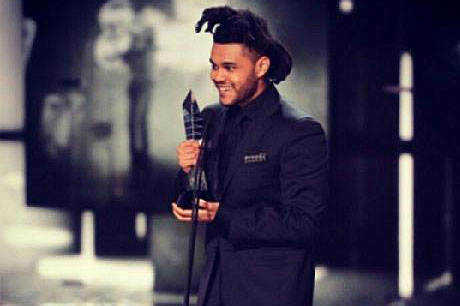 Established in 1998, Canada's Walk of Fame is a national registered charity that recognizes and celebrates Canadians who excel in their respective fields, fueling our sense of Canadian pride and inspiring the next generation to follow in their footsteps. The foremost honour for cultural excellence in Canada, Canada's Walk of Fame presents year-round events and programs to educate and foster pride among Canadians, support Canadian culture and provide a platform for emerging talent in Canada.
Programs include a festival featuring some of Canada's most popular and iconic performers, as well as emerging artists from across the country, the Peter Soumalias Unsung Hero Honour recognizing Canadians making a difference in their community, the Emerging Artist Music Mentorship program, and the nationally televised broadcast designated by the CRTC as a program of national interest.
With 2016's additions, 167 stars recognizing remarkable Canadians have a permanent place of tribute on Canada's Walk of Fame in the streets of Toronto's Entertainment District.
For a complete list of inductees along with more information on Canada's Walk of Fame, please visit: