Jessica

Mitchell
Jessica

Mitchell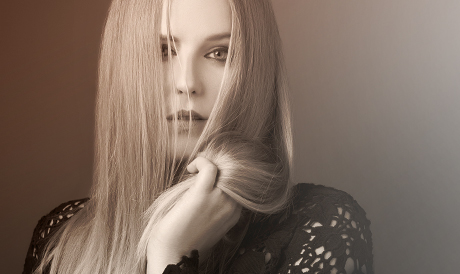 Country-singer/songwriter Jessica Mitchell is, at heart, a storyteller – an open book.  Based in Toronto, she has spent the last decade digging deeper into her artistry, focusing on writing new music and crafting her richly unique sound, which has led her to become country music's best kept secret.   
After signing a publishing deal with Slaight Music Publishing, Mitchell embarked on several writing trips to Nashville where she found herself inspired by the raw honesty and storytelling nature of the country music genre.   This experience led to a new direction in her own music. "What I love so much about the genre is the clever way in which country singers emote," explains Mitchell.  Having found a new voice, Mitchell has spent the last few years travelling between Toronto and Nashville collaborating with top-notch songwriters including Stephen Kozmeniuk (Jennifer Hudson, Kendrick Lamar), Todd Clark (Phillip Phillips, Tim Hicks), and John Goodwin (Brad Paisley). 
After losing her mother to a long battle with cancer, Mitchell had her own epiphany about what kind of artist she wanted to become.  As she puts it, "You'll never see the light until it's completely dark, and it got DARK for a while."  Staying true to who she is as a songwriter Mitchell believes that at the heart of every relatable piece of music is pain and loss.  Her hope is that sharing these personal experiences will forge genuine bonds with her audience.
Produced by Grammy nominated producer Dave Brainard (Brandy Clark, Jerrod Niemann) and co-written with Luke Sheets (Plumb), her lead off track "Grown Up Things",  is a soul-searching song about loss and change, of not wanting to deal with the curve balls that life throws at us – a feeling that most people have had a some point in their lives.  It showcases her powerful and pure voice as well as her considerable song-writing skills.   "I want to connect with people," she says, "and create something that sounds real to someone.  Something that might change someone's life or help that person through a difficult time." 
When listening to Mitchell's music, she makes it very easy for you to latch onto her inviting melodies and the genuine, soulful nature of her words. The rich tone and hopefulness in her voice grabs you and pulls you in – and once the song is over, you can't help but feel as though you have personally connected with her on a deeper level.