Jillea
Jillea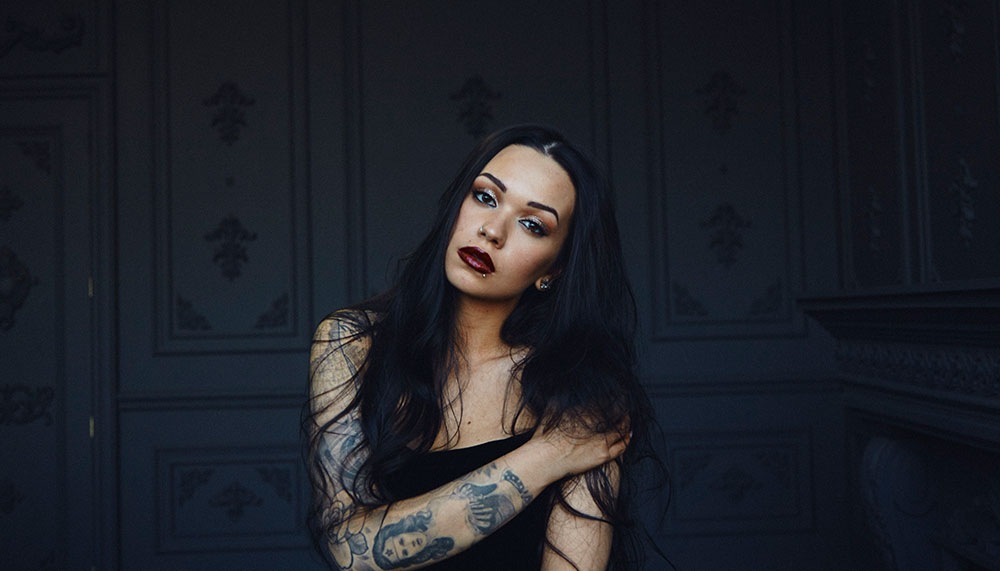 Jillea has 25 tattoos, 11 piercings and black hair - but the music she produces isn't roll-in-the-glass punk rock or head-banging hard rock. The 24-year-old small town New Brunswick born gal with the city edge only stomps on clichés and stereotypes. She creates pop that has a gentleness and vulnerability with a killer emotive voice.
Jillea — who won Slaight Music's 2013 It's Your Shot songwriting and artist development competition with her heart-wrenching Top 20 rhythmic-ballad "Shattered" and the cruise-worthy Drive Slow — has already made her mark with several high profile appearances including We Day(s), co-hosting the iHeartRadio MMVA Red Carpet, CMW and a Canadian Award Nomination.
Jillea has not only been busy in the study writing and recording new music, but has surprised everyone by merging music and her love for Cosplay into a burgeoning multi-faceted career. 
Keep an eye out for new music from Jillea this year!