Kadeema
Kadeema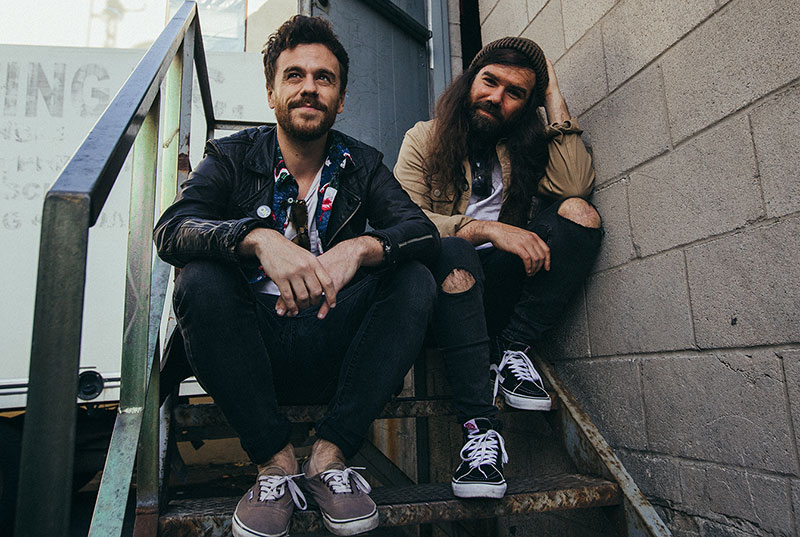 Kadeema are a duo who write rock songs with sarcasm and wit, capturing day-to-day malaise and finding empowerment in expressing their frustrations on their debut EP, the tongue-in-cheek Napoleon Tornapart, set for release on May 15, 2020.
 
Vocalist Jimmy Chauveau and guitarist Tal Vaisman developed their songwriting partnership during their time as members of Ascot Royals, whose dissolution led to the two forging a path onwards as Kadeema (translating to 'forward' in Hebrew).
 
Working with drummer and producer Isaac Carpenter (AWOLNATION, Duff McKagan, Adam Lambert), Kadeema embraced their newfound freedom, translating stories of personal and professional imprisonment into cathartic assertions of their ability to rebuild and live honestly.
 
Featuring the effortlessly catchy lead single, "Gotta Get It," Napoleon Tornapart cements the duo's knack for juxtaposing anthemic choruses with stark lyrical observations, combining grunge with songs that venture into dancier, dreamy territory.